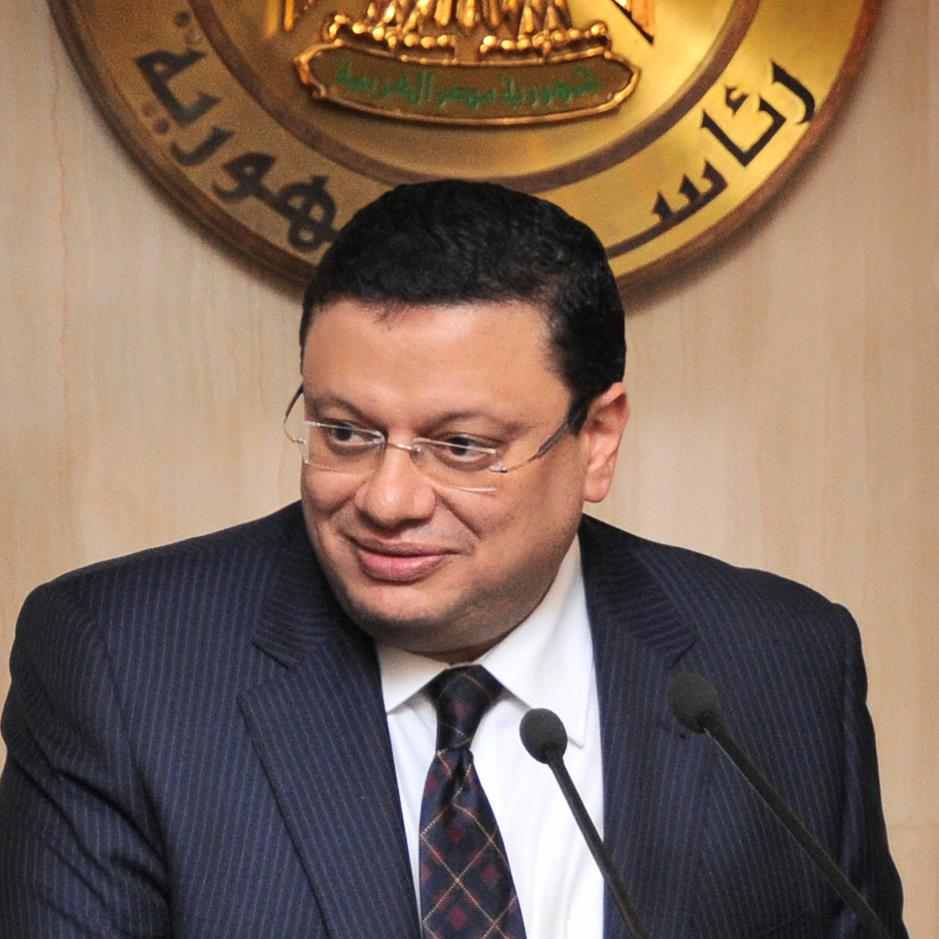 Media spokesman of the presidency Yasser Ali - Facebook page
Presidential spokesman Yasser Ali expressed on Thursday Egypt's complete rejection of the Israeli attack on the Gaza Strip which left scores dead and wounded.
"The Israeli assault on Gaza destabilizes the region and threatens its security," Ali said in a statement on the presidency's Facebook page.
President Mohamed Mursi held a meeting on Thursday morning at the presidency headquarters to discuss the developments of the crisis.
A number of ministers and aides in addition to the Prime Minister attended the meeting.
During the meeting the president urged all concerned parties "to provide all possible support and emergency relief during this critical time to our Palestinian brothers".