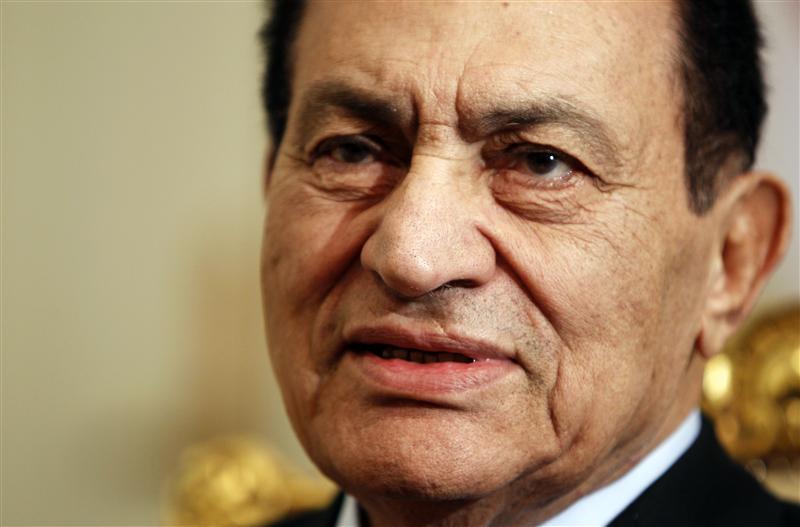 Former President, Mohamed Hosni Mubarak - Reuters
Egypt's Court of Cassation accepted appeals by former President Hosni Mubarak and his Interior Minister Habib al-Adly on Sunday, ordering their retrial.
A criminal court had sentenced the former autocrat and his interior minister to 25 years in prison for complicity in the killing of protesters during last year's uprising.
Adly's attorney, Essam al-Bastaweedy, saw Sunday's verdict as a victory for his client who will be retried along with his aides.
Mubarak stepped down in February 2011 in response to nationwide protests calling for freedom, social justice and dignity.