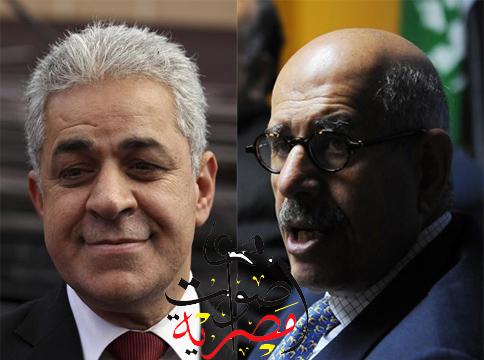 Mohamed ElBaradei and Hamdeen Sabahi - Reuters
Egypt's National Salvation Front said on Sunday it will not take part in the referendum on the newly-drafted constitution scheduled for December 15.
Mohamed ElBaradei, founder of the Constitution Party, is a general coordinator of the front. Former presidential candidates Amr Moussa and Hamdeen Sabahi are both members of the front.