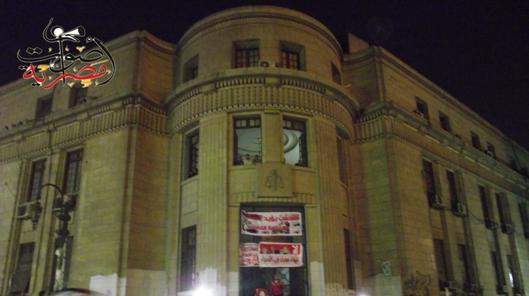 High Court House in Cairo - Ahmed Hamed/Aswat Masriya
Egyptian courts will suspend their strike and convene a press conference on Monday, said the director of the judicial inspection department as reported by Al-Jazeera on Sunday.

Egyptian judges had announced an open strike following Mursi's November 22 decree which they feared disregarded the country's judiciary as it put presidential decisions above court challenges.

In a new decree on Saturday, Mursi rescinded the November 22 decree, but instead put his constitutional declarations above judicial oversight.