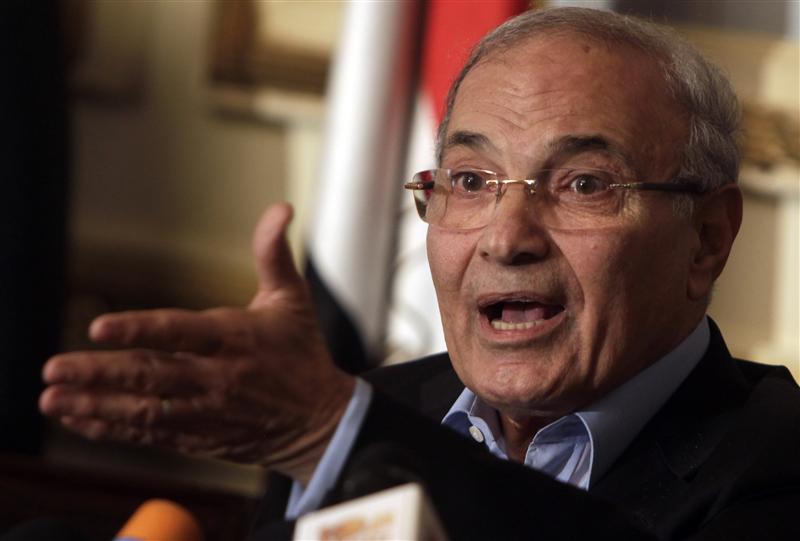 Hopeful presidential candidate Ahmed Shafiq - Amr Dalsh/REUTERS
A Cairo criminal court ruled on Sunday the acquittal of former Prime Minister Ahmed Shafiq, former aviation minister Ibrahim Manaa and former EgyptAir CEO Tawfik Mohamed of charges of corruption.

A prosecution had accused the defendants of illegally embezzling and facilitating the embezzlement of state funds through the civil aviation sector.

Shafiq, who lost to Islamist President Mohamed Mursi in last year's presidential election, served as Hosni Mubarak's last premier before Mubarak was ousted in a 2011 uprising.