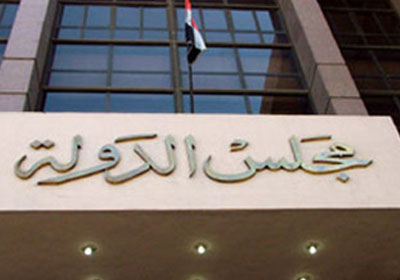 State Council Judges Club
The final decision of the Judges Club on overseeing the constitutional referendum to be held on December 15 will be announced next Tuesday after consulting provincial judges' clubs, Judge Alaa kandil, undersecretary of the club, said on Sunday.
The new constitutional decree is rejected because it protects previous presidential decrees against legal challenge and is an assault on judicial authority, Kandil told al-Nahar TV channel.
Judges had suspended their court work and refused to oversee the referendum.
Judge Zaghloul al-Balshi, head of judicial inspection, said today that the judges were angry "because of the constitutional decree and Mursi annulled that yesterday. Therefore there is no need for judges to suspend their work and as of tomorrow they will return to their work as usual."