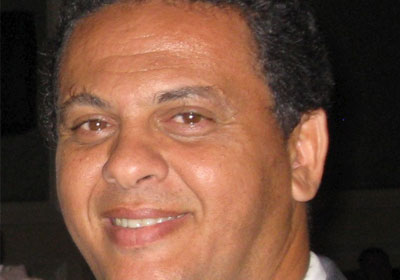 Head of the Free Egyptians Party Ahmed Saeed - photo from Shorouk
Egypt's National Salvation Front will take part in the events commemorating the second anniversary of the January 25 revolution, member of the front and head of the Free Egyptians Party Ahmed Saeed said on Sunday.
The front called on people to rally in the squares of all governorates "to complete the goals of the revolution and affirm that the people will protect their revolution."
The meeting did not discuss the issue of parliamentary elections, Saeed said in a statement published on the party's official website.
The front will, as previously declared, contest the elections with a unified list in all governorates, he added.