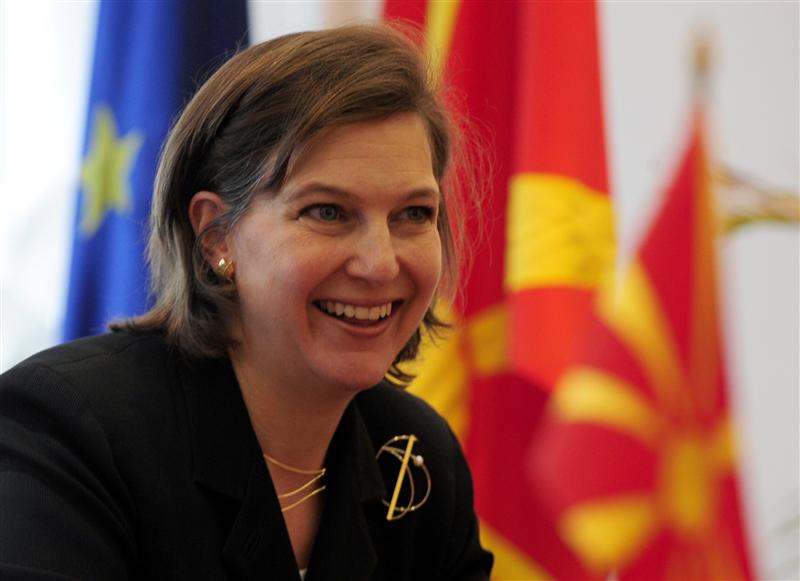 U.S. Department spokesperson Victoria Nuland - REUTERS
Egypt must take certain steps to fulfill the requirements of the International Monetary Fund's (IMF) loan the country is after to find a way out of its economic crisis, U.S. State Department spokesperson Victoria Nuland has said.
The cabinet expects reaching an agreement on the $4.8 billion loan with the fund within two weeks, the Minister of Planning, Ashraf al-Arabi, said on Thursday.
It is clear we support the renewal of talks between Egypt and the IMF because we believe Egypt is in dire need for the loan, the Middle East News Agency reported Nuland as saying.
Nuland did not specify the kind of steps she said Egypt should take.