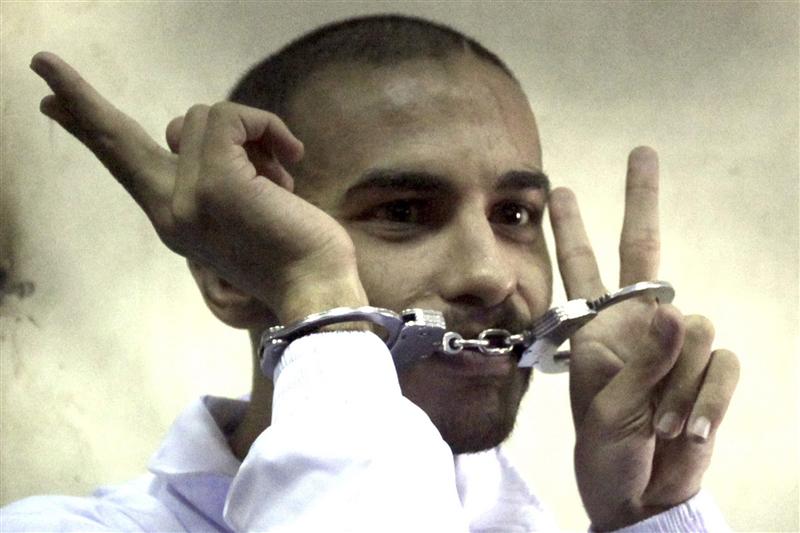 Alber Saber at court - Reuters
Sentencing activist Alber Saber to three years in prison for defamation of religion is "an outrageous assault on freedom of expression", Amnesty International has said.
A court had convicted the 27-year old activist and blogger for posting online materials that defamed religions.
Amnesty considered Alber "a prisoner of conscience detained solely for peacefully exercising his right to freedom of expression".
It also called for his immediate and unconditional release.
"This is an outrageous verdict and sentence for a person whose only 'crime' was to post his opinions online," Hassiba Hadj Sahraoui, Deputy Director of Amnesty International's Middle East and North Africa Programme, has said.