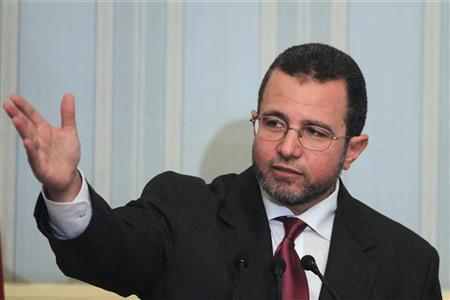 Prime Minister Hisham Kandil - Mohamed Abdel Ghany/Reuters
Egyptian Prime Minister Hisham Kandil has called on all political forces to accept the outcome of the first round of the referendum on the country's new constitution.

Results show that 56.9 percent of the people approve of the draft constitution – that was written by an Islamist-dominated assembly – while only 43.1 do not.

Kandil praised in a statement the high turnout, saying that it "reflects the spirit of responsibility that the Egyptian people posses."

He thanked all those who contributed to making the process civilized, praising the judiciary, the armed forces and police for their roles.