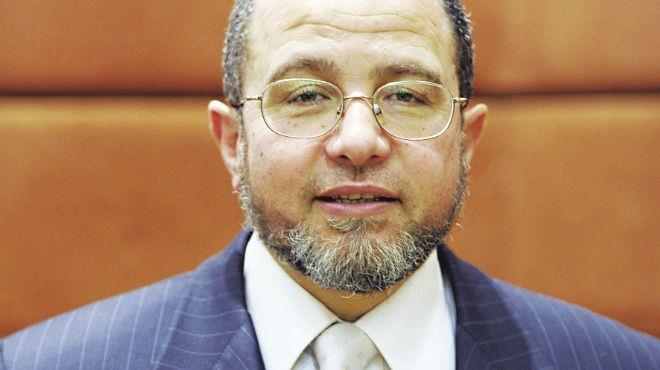 Prime Minister Hisham Kandil - Facebook
The death toll of the Assuit bus-train crash rose to 50, al-Jazeera Mubasher Misr channel reported head of the health administration in Assiut's Manfalout as saying on Saturday.
The number of injured people rose to 15, the channel added.
Prime Minister Hisham Kandil will visit Assiut later on Saturday to follow up the repercussions of the accident, Assiut governor Yehia Keshk said.
Ministers of health and education will accompany Kandil on his visit.
The prime minister stated earlier that President Mohamed Mursi will decide on the resignation of Transport Minister Mohamed Rashad al-Matini, adding that those responsible for the accident will be punished severely.
Al-Matini offered his resignation from his post out of his political responsibility for the Assuit crash.