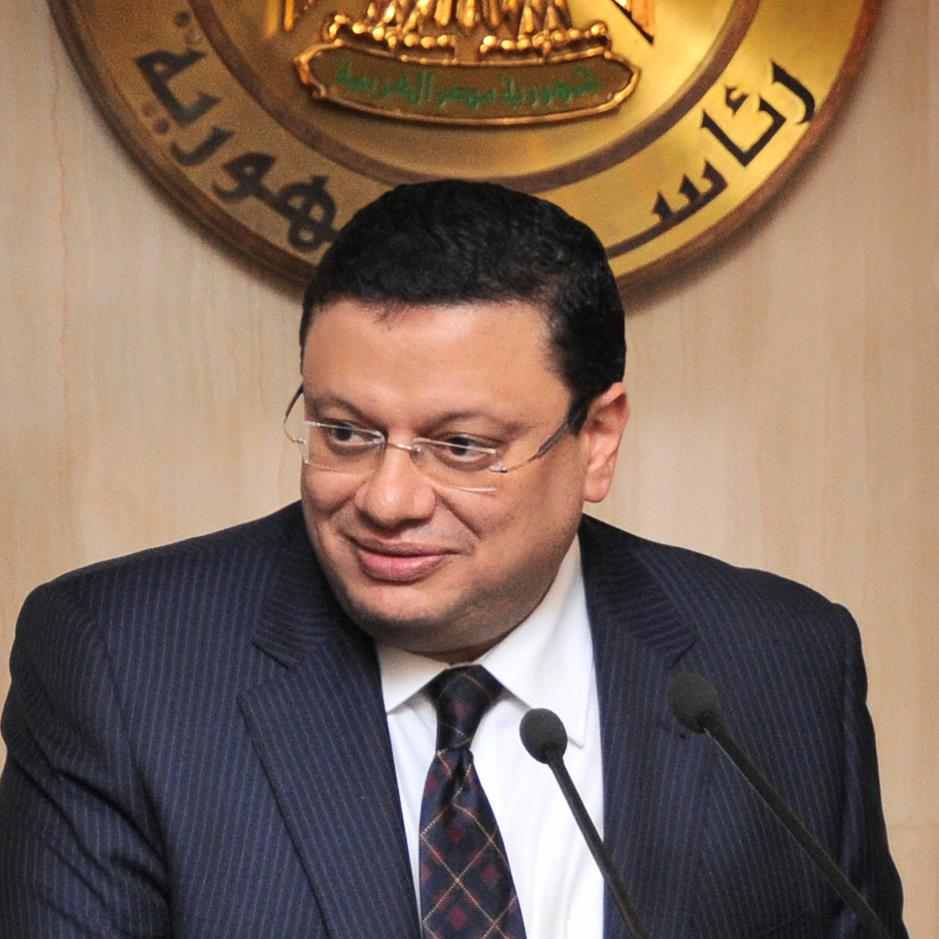 Media spokesman of the presidency Yasser Ali - Facebook page
Egypt's presidency is not responsible for any changes by the Shura Council in some of the parliamentary elections law articles which the national dialogue committee has presented, presidential spokesman Yasser Ali said on Wednesday.
The spokesman said President Mohamed Mursi does not stand to make any gains from supporting a certain view, the Middle East News Agency (MENA) reported.
Ali said he learned that some parliamentarians who are law experts feared approving the women quota article that obliges parties and independent candidates to include at least one woman in the first half of the electoral lists.
These parliamentarians fear approving the article due to suspicions of its unconstitutionality.
The only body in charge of passing laws in the Shura Council as it has the legislative authority.