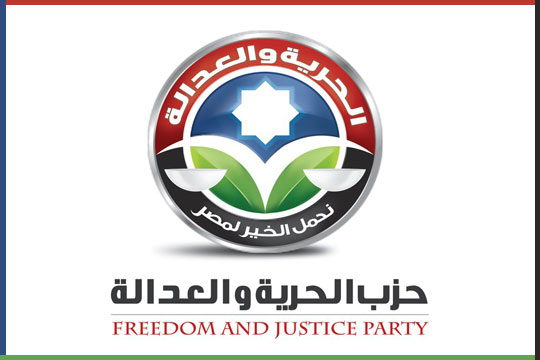 The Freedom and Justice Party
The ballot counting process concluded on Saturday at polling station no. 32 of al-Khalifa al-Ma'moun Primary School in Sharqiya's Bahr al-Baqar, the Freedom and Justice Party's (FJP) official Facebook page stated.
The total number of votes was 345 votes, 340 of which were valid. Seventy-Four percent (251 votes) voted for the constitution while 26 percent (89 votes) voted against it.